Claudia Kerner contributed to the following albums:
The following photo is randomly selected from the 87 photos contributed by Claudia Kerner. In order to see another photo, please click the "Refresh" button (F5) of your browser.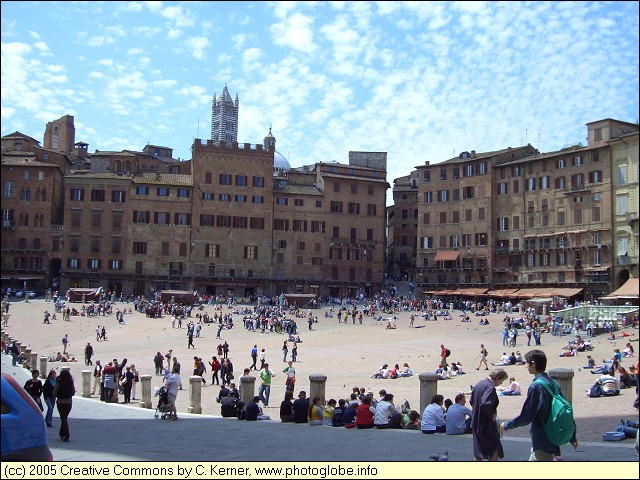 Siena - Piazza del Campo and the Cathedral - Tuscany / Italy
Click the photo to read more about this place.